I went to the gym! I also tried the body weight machine and it tells me I need to add some muscle! Im doing it. I also launched a product while at the gym and sold 1000 units in the first 12 hours at the same time. Shout out to all the affiliates and customers!
Highly Recommended: Turn ONE Lead Into THOUSANDS…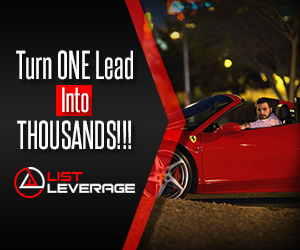 Note: All credit goes to the video creators. They are not affiliated in any way with jasonmangrum.com. If you enjoy the value, visit their site and show them some love!